A family driven business in the heart of the South West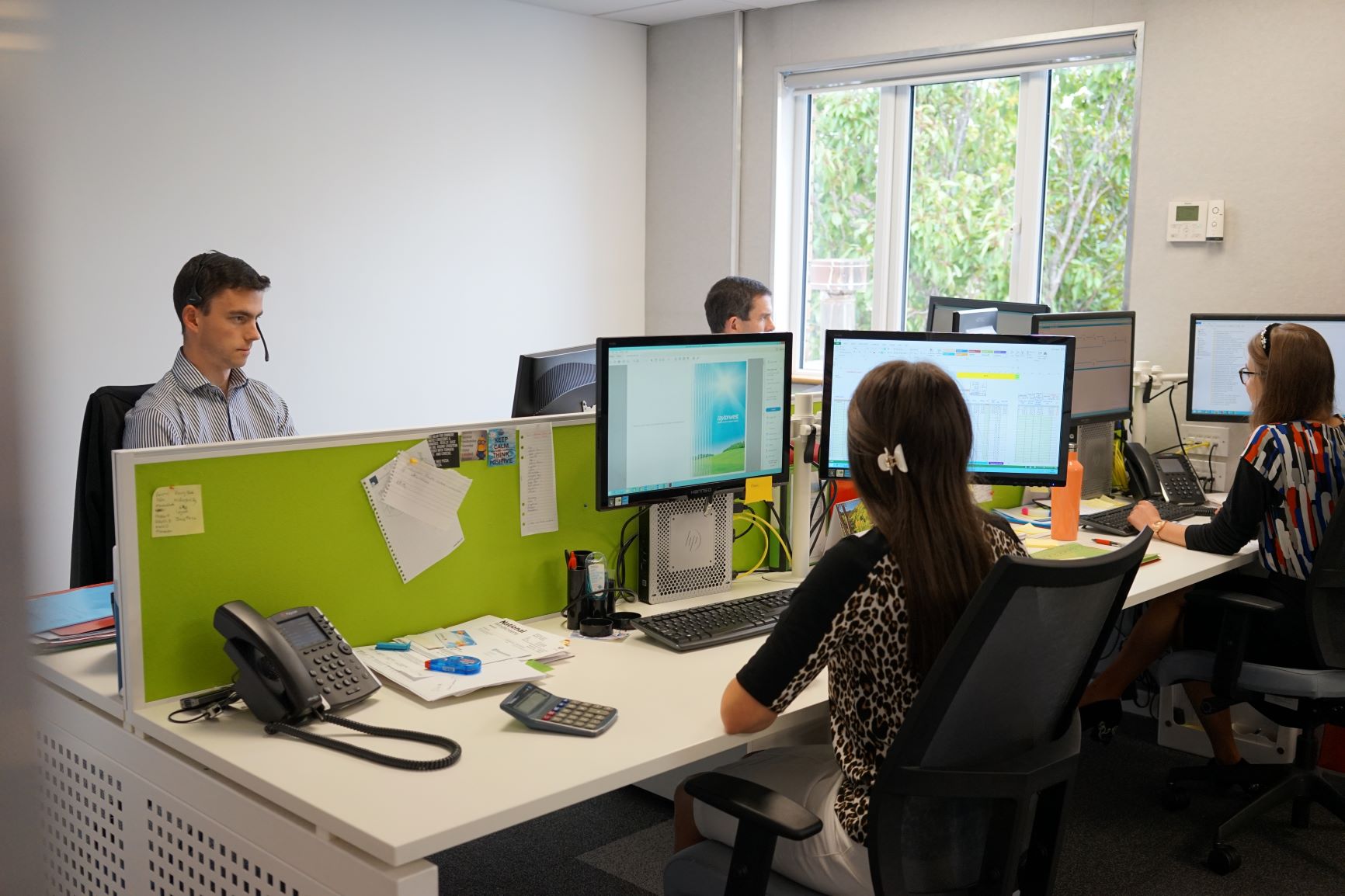 TaylorWest is a family driven and managed business, set in the heart of the South West. Our product knowledge stems back over 5 generations, allowing us to build up an ever growing, extensive product range to meet your needs.
Our reputation over the years has been built on our personal service and loyalty to our customers, and building a strong working relationship with each of our clients is important to us. Our team is fully trained and experienced to work in any environment; working to tight deadlines is a challenge we enjoy and respect that fact the budgets are sometimes tight.
As a company we are committed to installing quality, hardwearing products, on-time and with minimum disruption.
Name, your contact details: